Wild Hearted Woman
Welcome to "My Wild Heart". A blog were I will share my heart felt thoughts and my adventures wandering throughout the west to find wild horses, create art and help the wild horses.
.
I was raised to be noble and mild mannered.
I was compliant for most of my life.
Come 2021 The universe speaks.
It is time to celebrate.
My wild hearted gypsy soul is revealed with new respect.
---
Here are 10 characteristics of the wild gypsy I can identify with.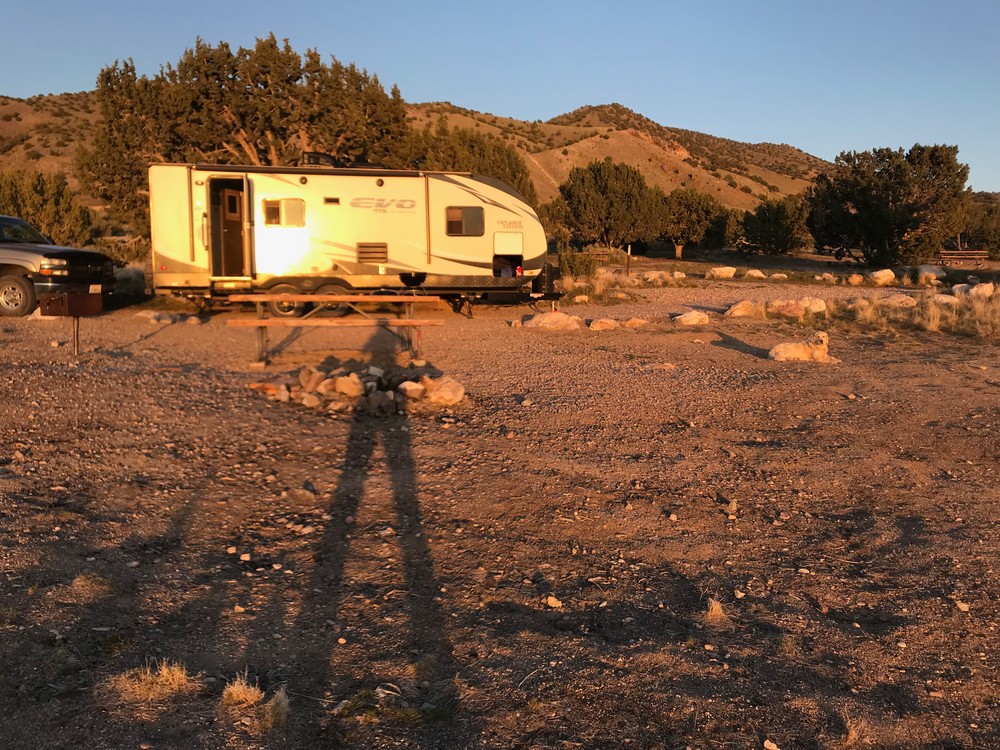 ---
#1 To be boring is a sin.
Adventure will hold our interest.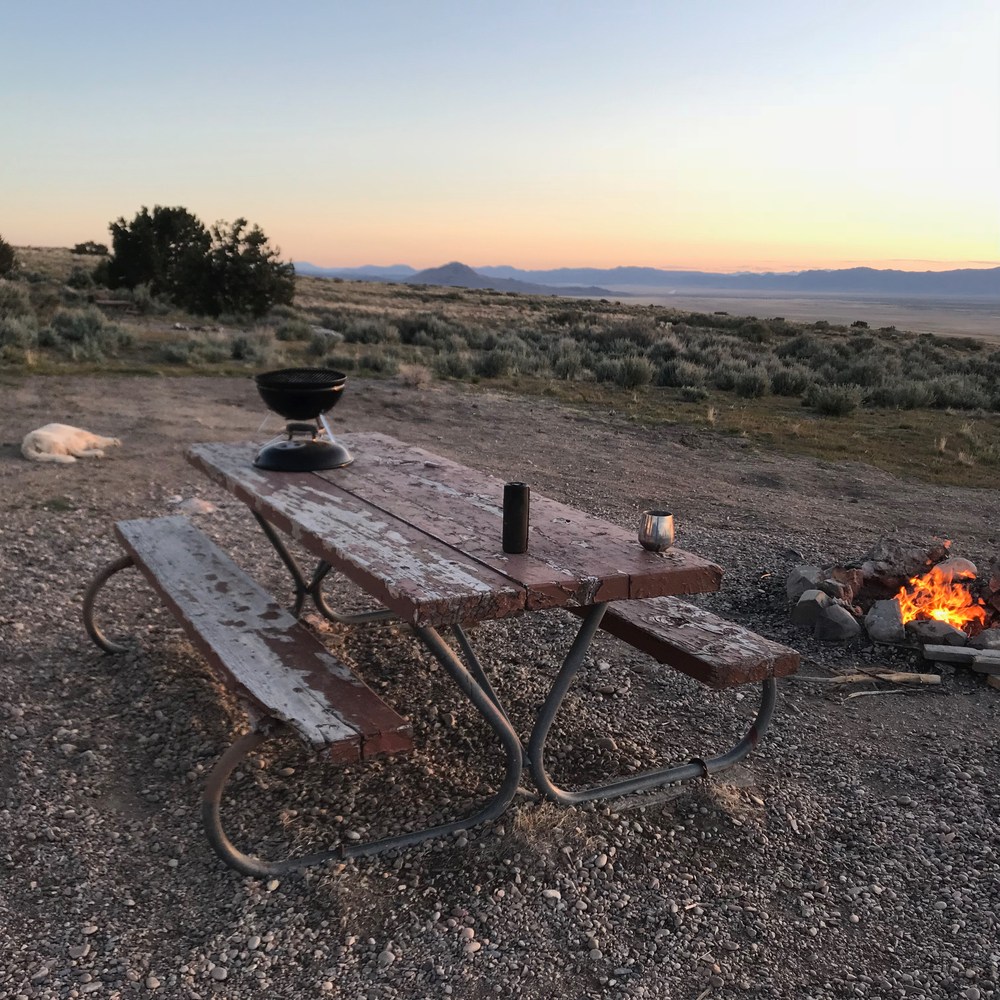 #2 Logical decisions not always followed.
It is interesting to see what happens when we don't follow logic.
---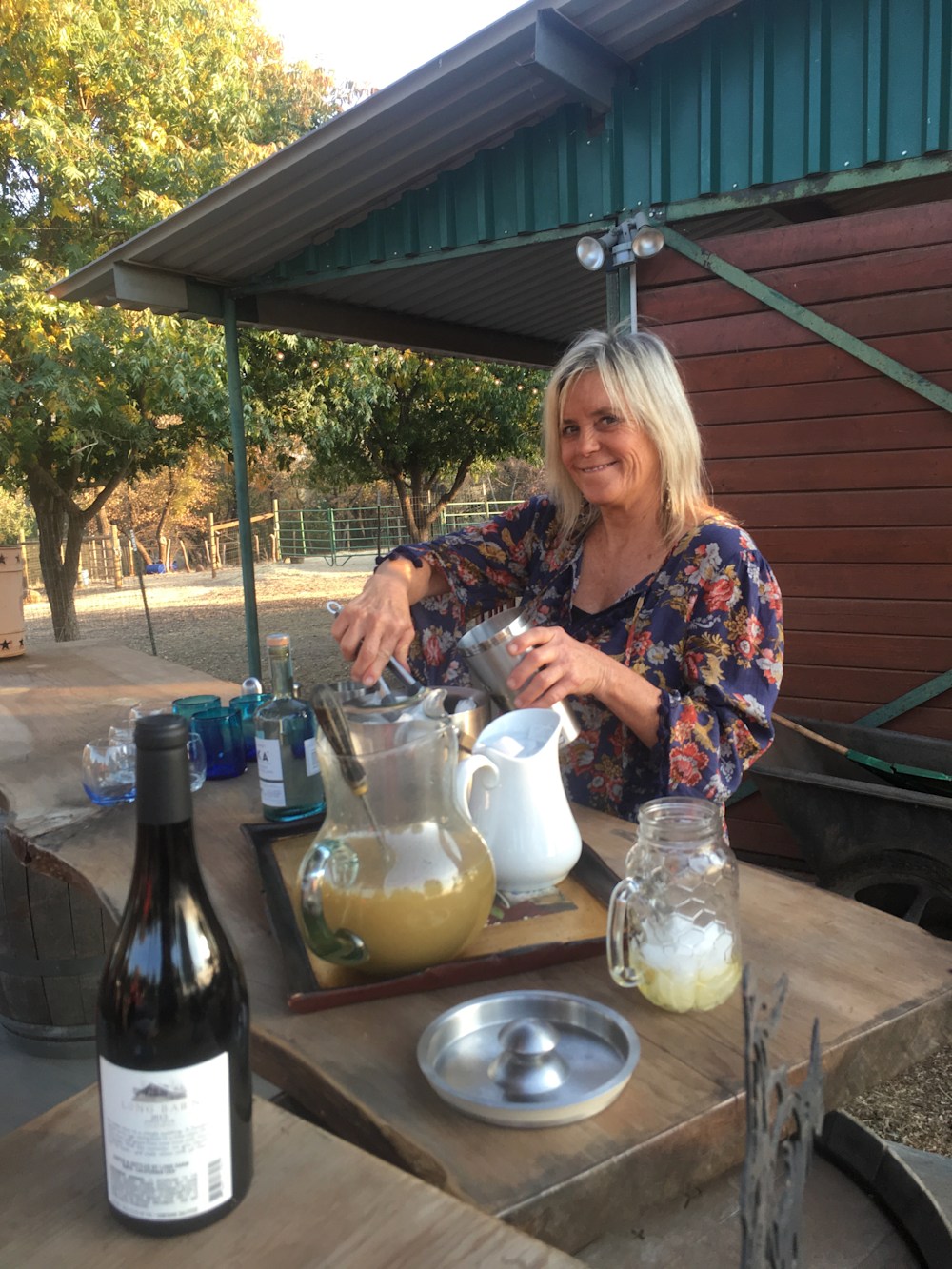 #3 We are functional adults.
We just prioritize the important things in life. Like fun.
---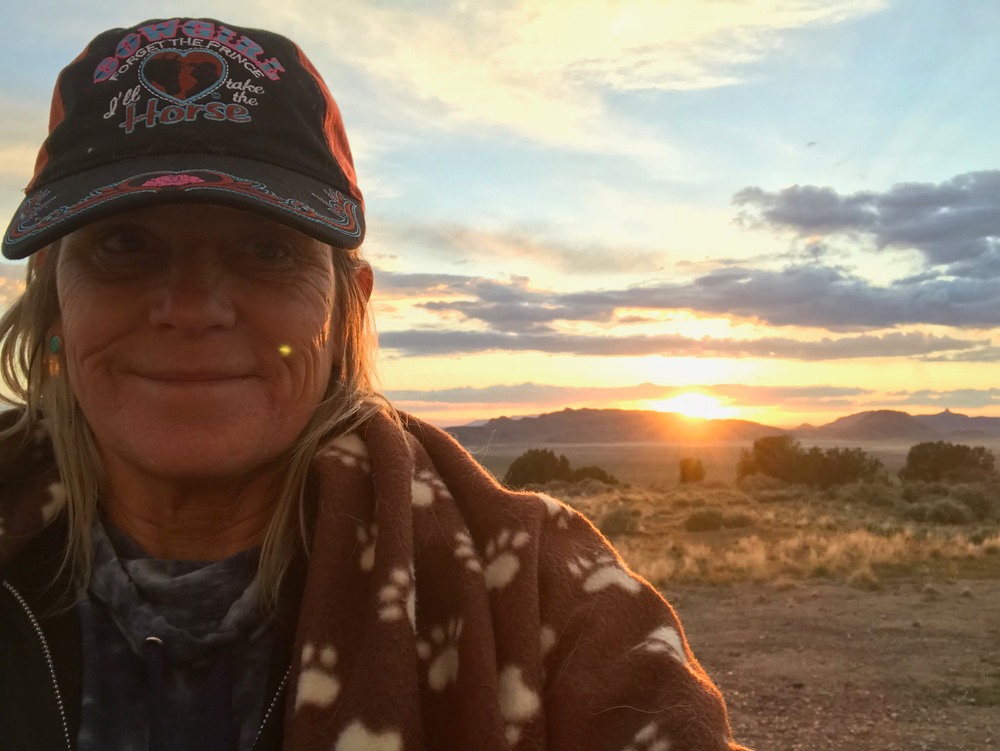 #4 We are fiercely independent.
We want to live life on our own terms.
---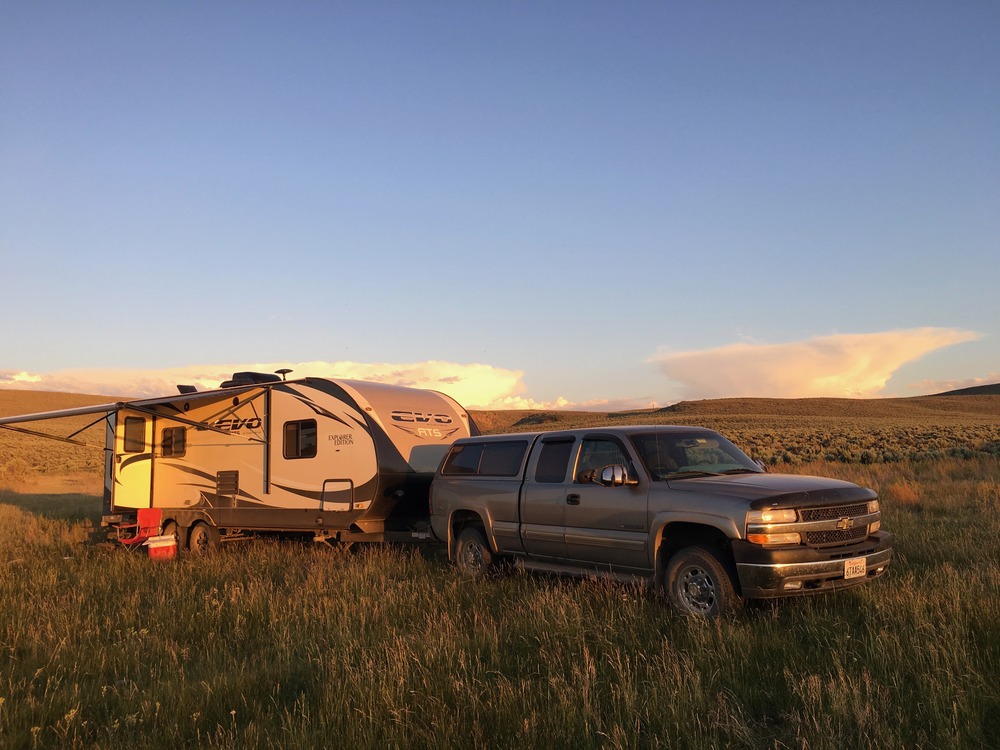 #5 We don't do well with confinement.
Don't try to tie us down or try to tell us how to live our lives.
---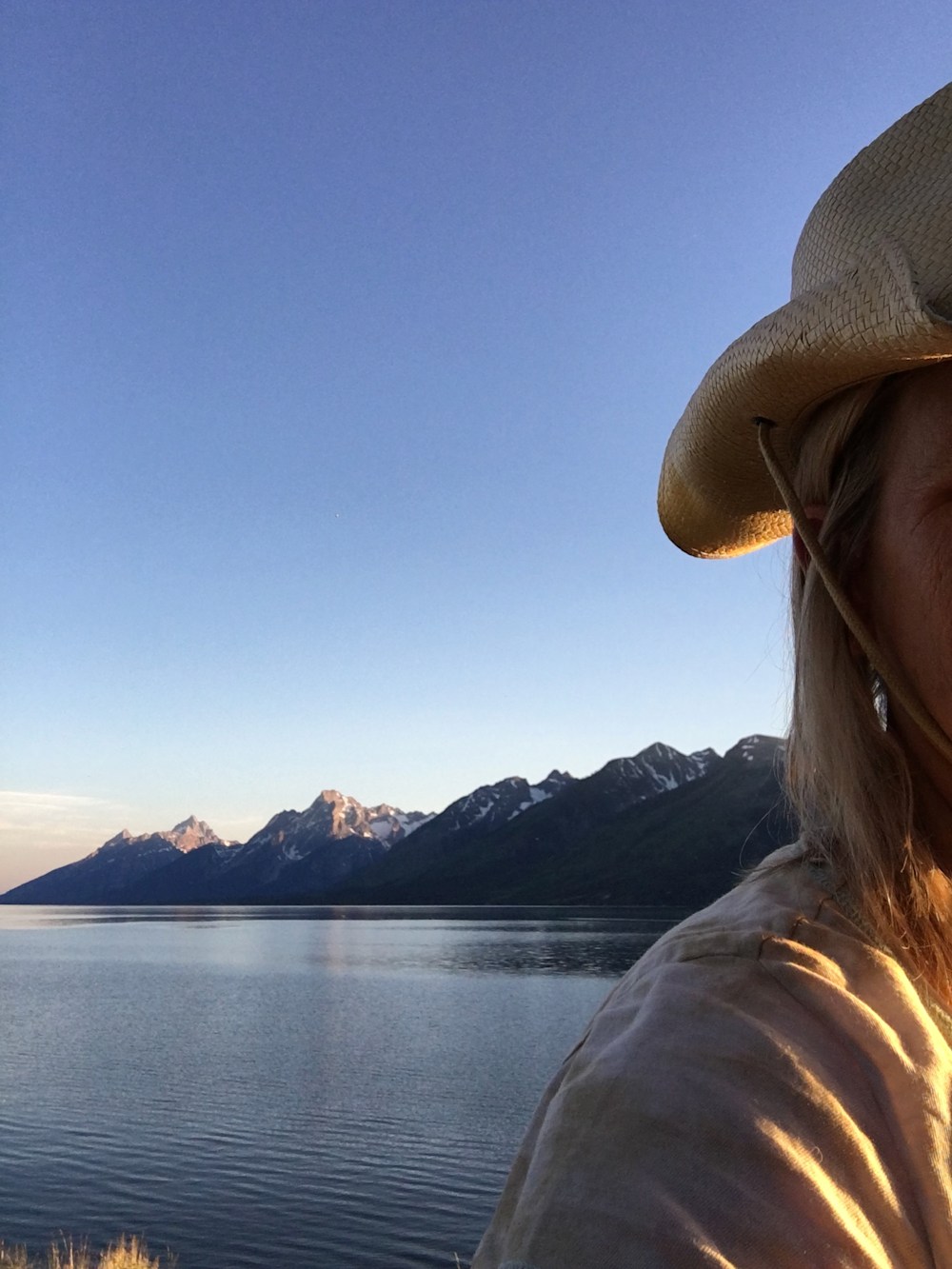 #6 We don't mind being alone
Our love may be rare but it is wild.
---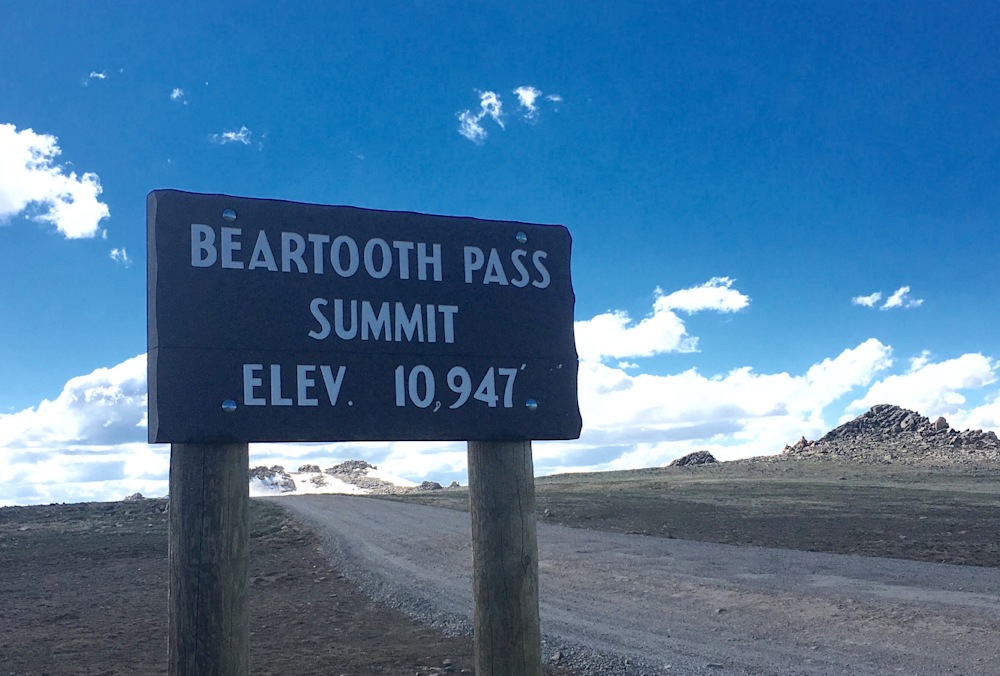 #7 We wander to high places.
We are passionate and inspired to go were ever life takes us.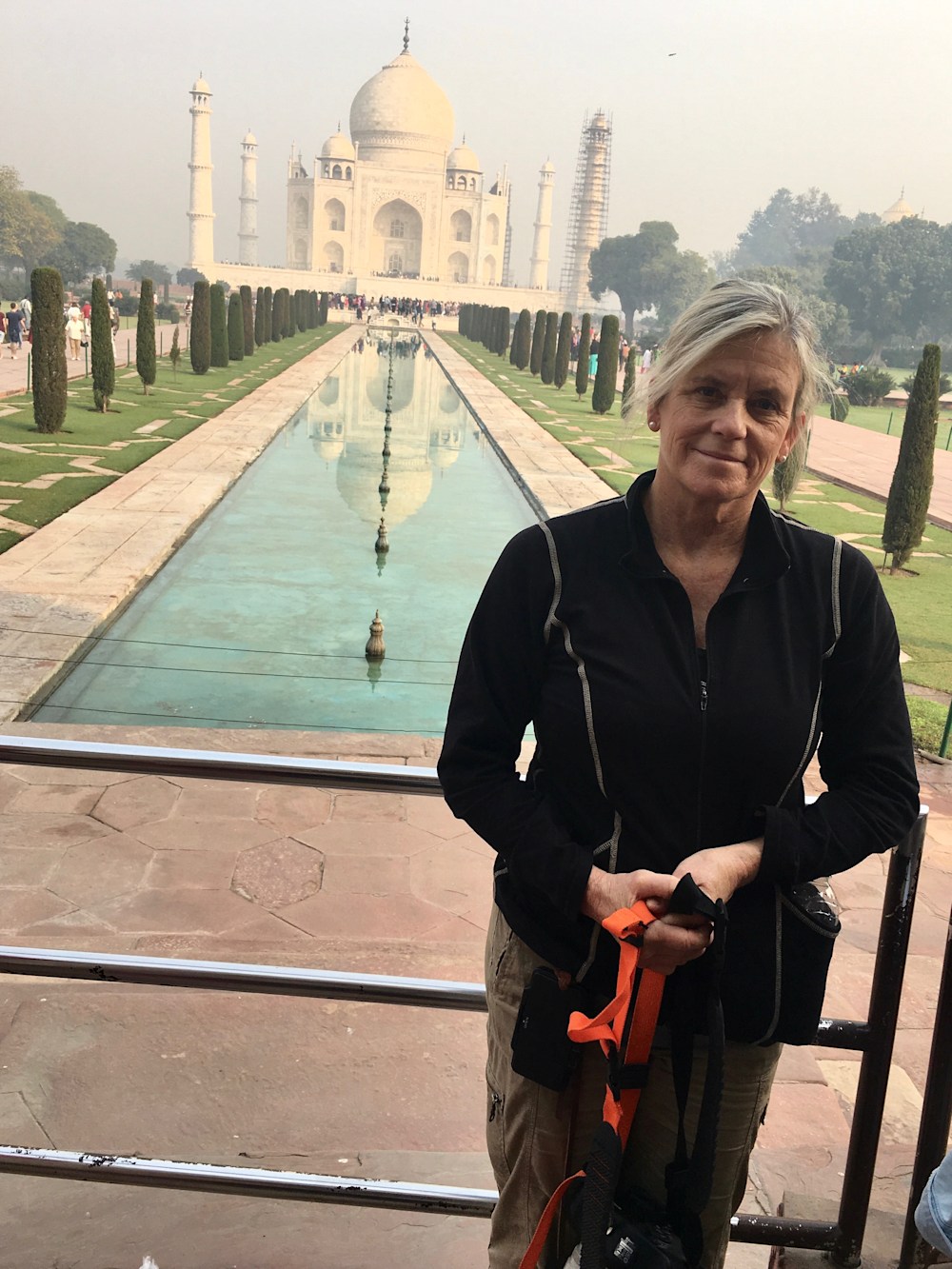 NO MATTER HOW FAR AWAY!!!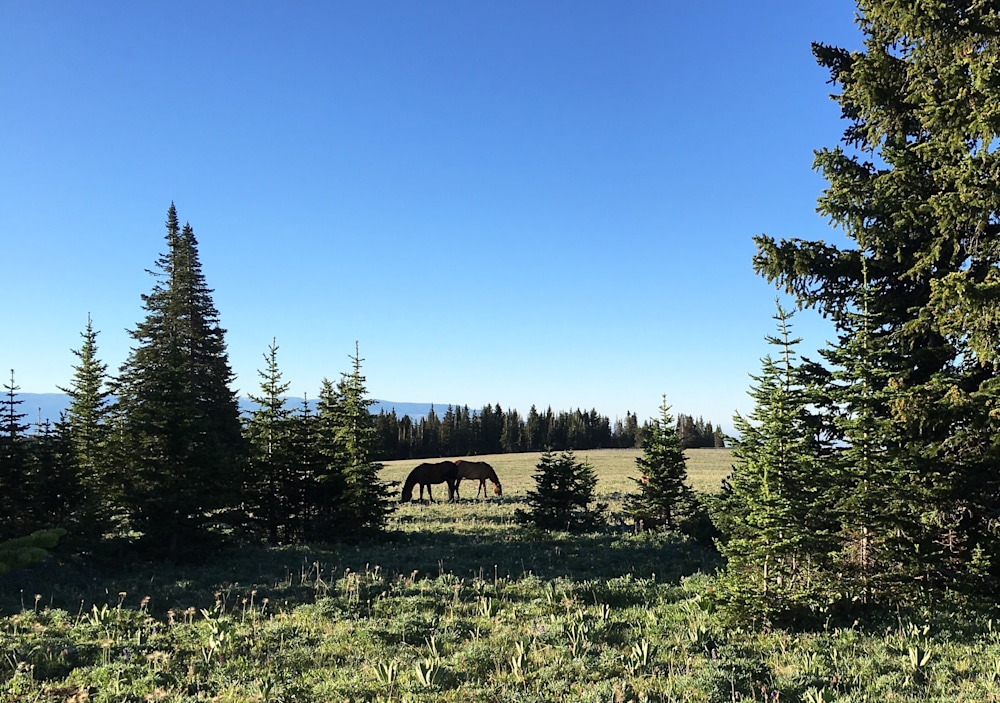 #8 We love nature.
Being in beautiful places on a frequent basis is a must to keep us happy.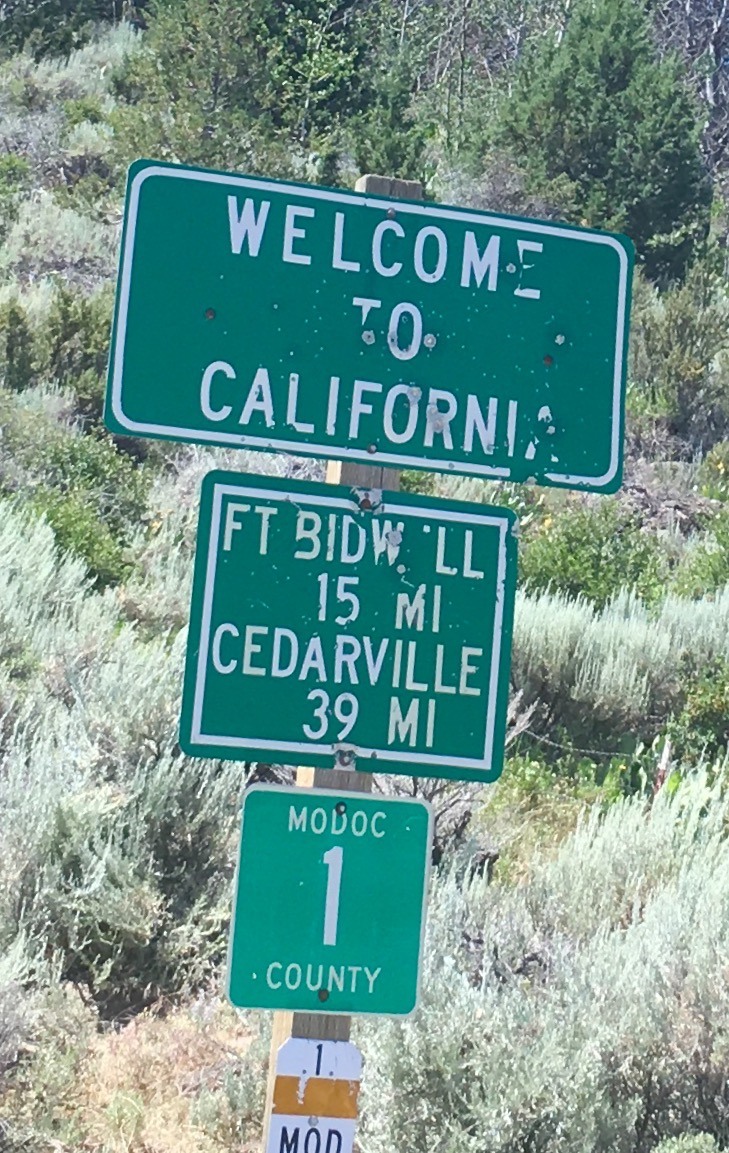 #9 We use our intuition to guide us.
We are usually right but when not we have good stories to tell.
---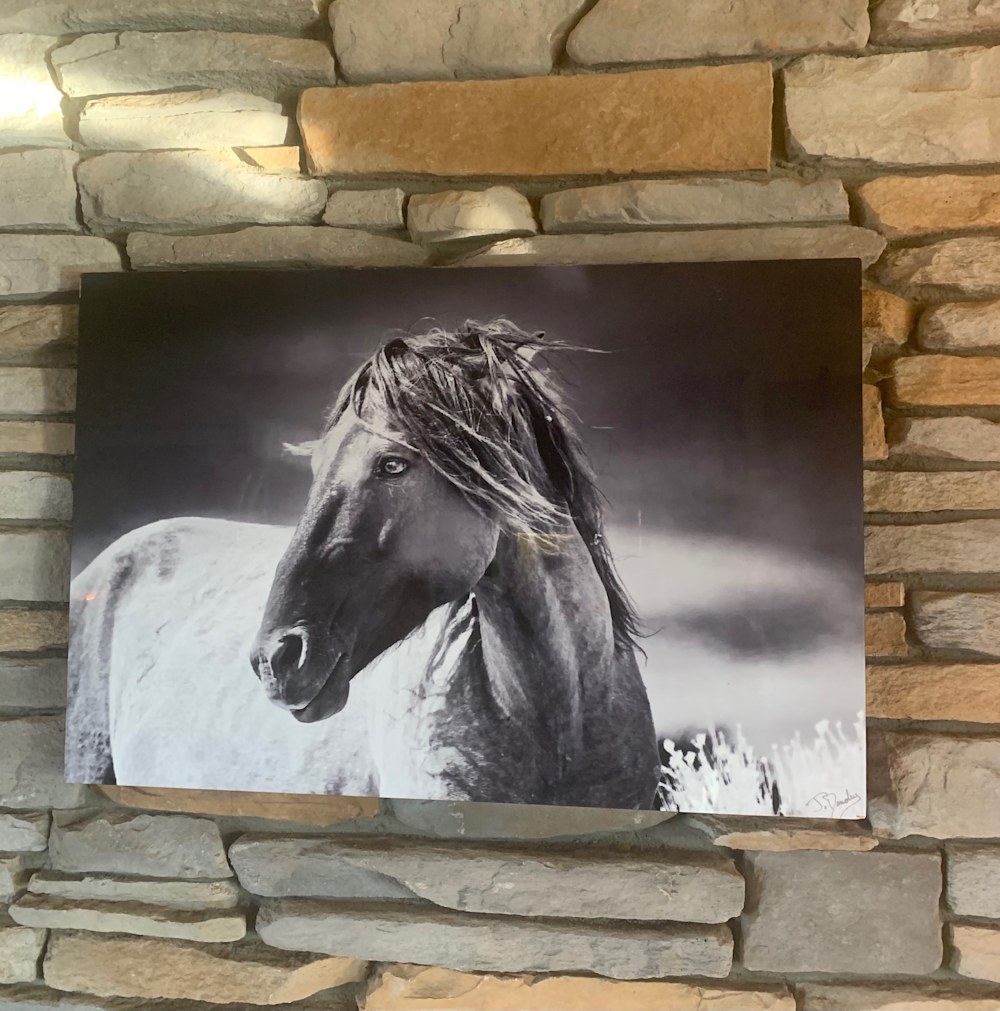 #10 We love art and are often artists ourselves.
Case in point.
Here is MY WILD HEART
Art from my heart to yours.
Adios Amigos!